Dover Straights here they come! and Ken Update
Land-crew comments:
"While we, land-crew, friends and family go about our day-to-day routines, watching tv, (well some) eating out, visiting friends, working, alittle garden work, shopping, and sleeping in cozy beds at night, our faithful crew of the Grateful Red have been dodging the vast quantity of ships and barges and ferries in the English Channel. If you go to http://www.iboattrack/ and find GratefulRed, you can select "google earth". Zooming in enough you will see this site! The mast amount of shipping lanes. Another site will show you the historical road map of sunken U-boats. Remember our history lessons!
Cissy is now in Amsterdam and I leave today to meet up with the boat. Progress has been better than we had expected, and as you will read, Ken and crew will hit shore (not literally) sometime early Saturday AM."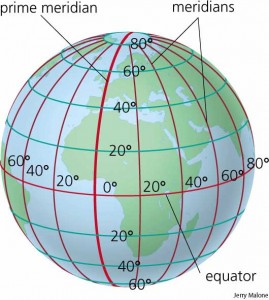 Kens Thursday Update (Another Reason For Beer!):
"Rolling down the english coast – spinnaker out sailing six knots. When the tide is going out, the boat is sailing at six knots across the water but only two knots over land as the tide out is four knots. Of course tides change every eight hours when the tide is coming in six over water and ten over land. We are learning how to sail with tides and with these huge cargo carriers streaming by – the straights of Dover are only 17 miles across – France to England.
The straights are also one of the busiest shipping lanes in the world. If a lonely sailboat happens to wander into a shipping lane, a cargo ship motoring along at 15 to 20 knots has the right to run you over – no questions asked. In fact the cargo ship won't even notice the bing as they crush us (i am not even going to discuss the high speed ferries that blow by at 40 knots plus lit up like a Christmas tree). The whole crew is learning how to read bow, stern and navigation lights to determine if a cargo ship is passing you or crushing you. A most valuable skill at night. In less then six hours we will be in the straights of Dover …. and we will have crossed the prime meriian ….. leaving the west side of world and into the East. Worth a round of beers."
http://gratefulred.us/wp-content/uploads/GratefulRed_FullRed-web.gif
0
0
Kristine
http://gratefulred.us/wp-content/uploads/GratefulRed_FullRed-web.gif
Kristine
2009-07-23 20:32:16
2015-11-18 19:01:52
Dover Straights here they come! and Ken Update