Locks open at 7am so we headed out after a small tomatoe/egg quiche for breakfast. A farmers yellow lab discovered us in "his" territory and I came up on deck after I decided he was NOT going to stop barking at us. Threw him some bread and after gobbling it up, he pranced on his way down the path…Must be a trick he has learned over the years.
We arrived in Reims around 2pm Tuesday and stopped near city center at their Halt Nautique. It is not officially opened for the season but plenty of space to tie up. We decided we desperately needed Internet and a hot shower so lucky for us, across the street was a Mercur Hotel. We will stay here 2 nights, getting some work done and then some Reims exploration. The Hotel was great and being across the street from the boat made our "logistics" incredibly easy. Ken caught up on some work and I made sure the boat was ready and looking great.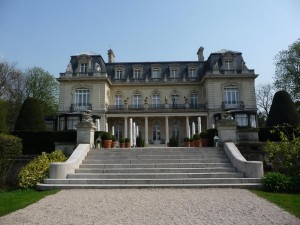 We had a wonderful lunch Le Jardin which was settled in a complex that housed a 5 star Hotel. A beautiful old chateau that was transformed into a beautiful hotel. We stopped at Pommery Champagne House down the road and had our first Champagne tasting. They had an old wooden cage that was used and on exhibition in St. Louis for the Worlds Fair. Hope the picture does it justice.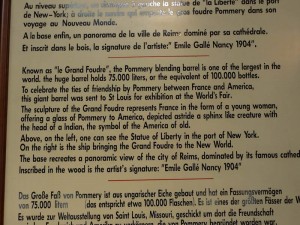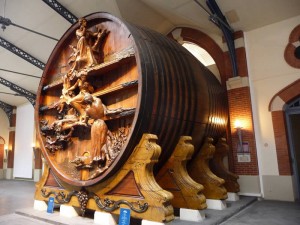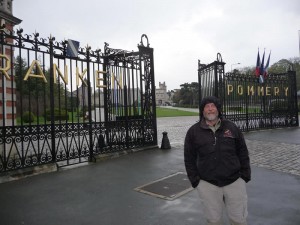 http://gratefulred.us/wp-content/uploads/GratefulRed_FullRed-web.gif
0
0
Kristine
http://gratefulred.us/wp-content/uploads/GratefulRed_FullRed-web.gif
Kristine
2010-04-24 21:47:10
2015-11-18 19:01:50
Tuesday, April 13