Wednesday, Prior to arriving Joinville, France, we experienced our first "remote" lift bridge, and later in the day locks and lift bridges that had to be manually cranked by the lock keeper. They follow you along the canal in a series of 4-5 locks to do this. I am sure someday, this leg of the canal will be modernized as the earlier ones we encountered. The video is of the lock keeper lowering the lift bridge after we went through.
Lots of pictures today as the countryside and weather were spectacular.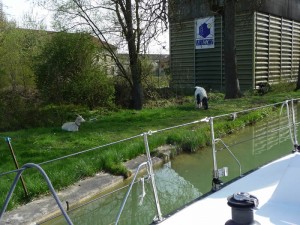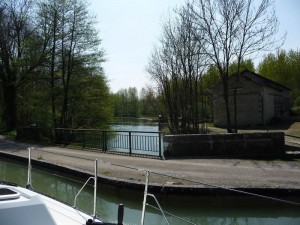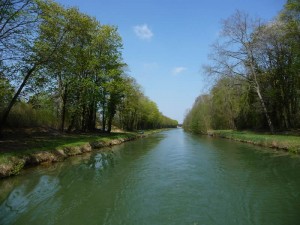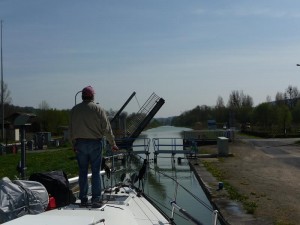 Below is a video of our lock keeper lowering this lift bridge. If you look close at the above picture you will also see we are in a lock. So, first the lock keeper has to manually crank the lock to fill, let us out and then manually crank the lift bridge up. We thought this would be a good job for any of our "visitors" we would have on the canal trip!
[MISSING VIDEO]
We arrived in Joinville where the books boasted of a great Halt Nautique. It was quaint but full of small RV's and satellite dishes. All of the electrical outlets were taken by these RV's which for us was not an issue. Motoring all day our batteries are full charged when we stop for the night. A group of British tourists there on some Bike journey across Europe gave us the run-down of the town. Ken and I walked across the bridge to the city center (always a big old church) and found some wine café. In our exploration we found a wonderful speciality shop, and along with our wine for the night we purchased some spectacular gourmet mustard and chocolates. Of course, the chocolates were for Ken! The next shop we found back to the boat was a fresh produce shop.. Dinner proved to be wonderful this night. Love the local breads, fresh veggies and Spring air!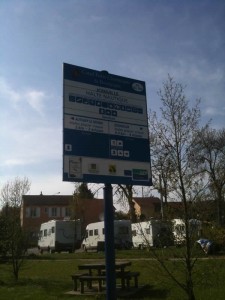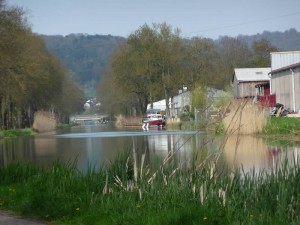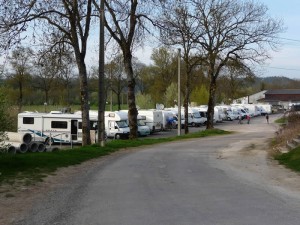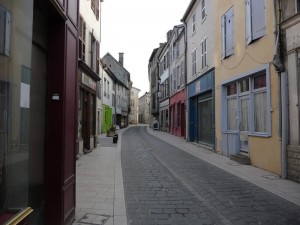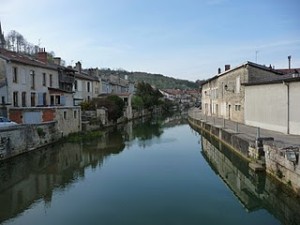 http://gratefulred.us/wp-content/uploads/GratefulRed_FullRed-web.gif
0
0
Kristine
http://gratefulred.us/wp-content/uploads/GratefulRed_FullRed-web.gif
Kristine
2010-04-29 22:35:35
2015-11-18 19:01:50
Wednesday, April 21