We expect to see Leneke and Hanneka sometime early Saturday. They arrived around 1pm and we decided to take a walk to Reims Center City for light lunch. Ken checked out the train station on our way to lunch.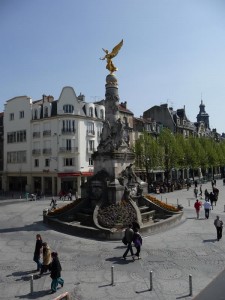 Later in the afternoon, we took Hanneke's car and drove back to Champagne country (about a 30-40 minute drive depending where you go) to eat dinner at Le Mesnil, our new friend Armelles restaurant. We had some time to kill before our reservation so we wandered around one of the small villages there. Leneke remarked that we never see any people. Most towns do look very much like "ghost towns", but of course we are usually wandering in the mid-afternoon when everything is closed and most are taking their mid-day "naps". We had a wonderful meal at Le Mesnil, got a bit lost going back to Reims, but arrived at boat where we were dropped off and said our goodbyes to Leneke and Hanneka.
We have found, as did the entire world, that an Ash cloud can change your life, schedule and possibly miss with travel plans. Ken's original plan was to fly back to the USA on Sunday, but due to the Ash cloud, he delayed it one week. This meant we could not stay in Reims, but have to continue our progress down the canals.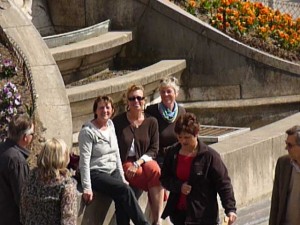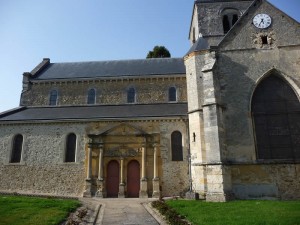 http://gratefulred.us/wp-content/uploads/GratefulRed_FullRed-web.gif
0
0
Kristine
http://gratefulred.us/wp-content/uploads/GratefulRed_FullRed-web.gif
Kristine
2010-04-25 22:01:03
2015-11-18 19:01:50
Reim's continued